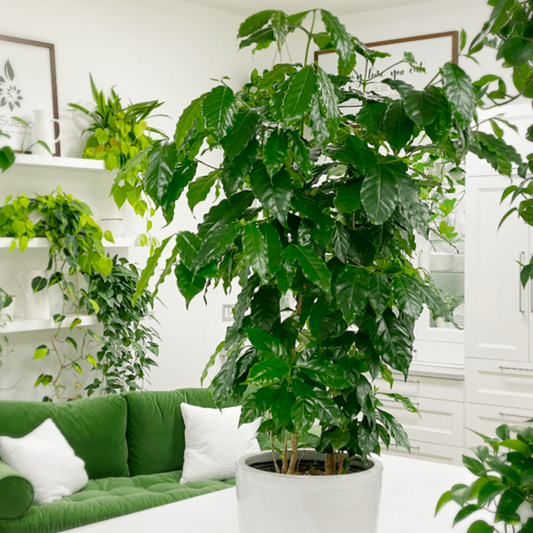 Coffee plants (Coffea arabica) are native to tropical regions and can be grown as indoor houseplants in areas with suitable growing conditions. To grow a coffee plant, you will need a pot with drainage holes, high-quality potting soil,...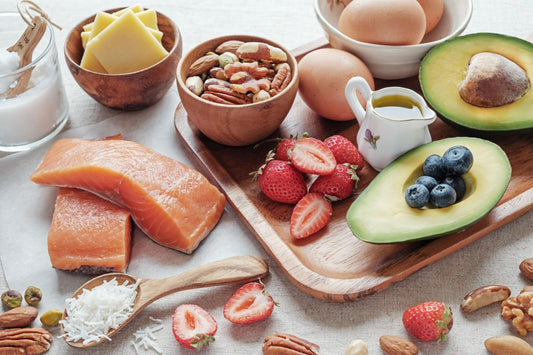 Going low-carb doesn't have to mean giving up everything you love to eat. Here's how to still get your caffeine fix on a keto diet.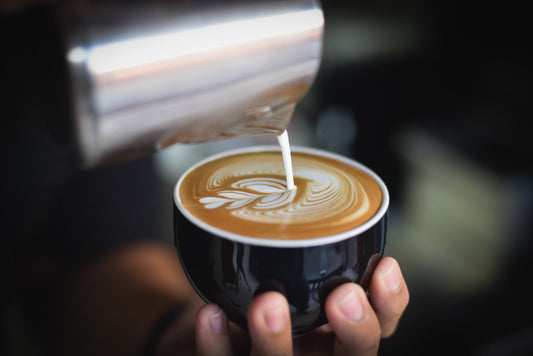 Black coffee is our go-to source of caffeine consumption, but is it the best? Here's why to consider green coffee beans for your fix.