Keep Talking!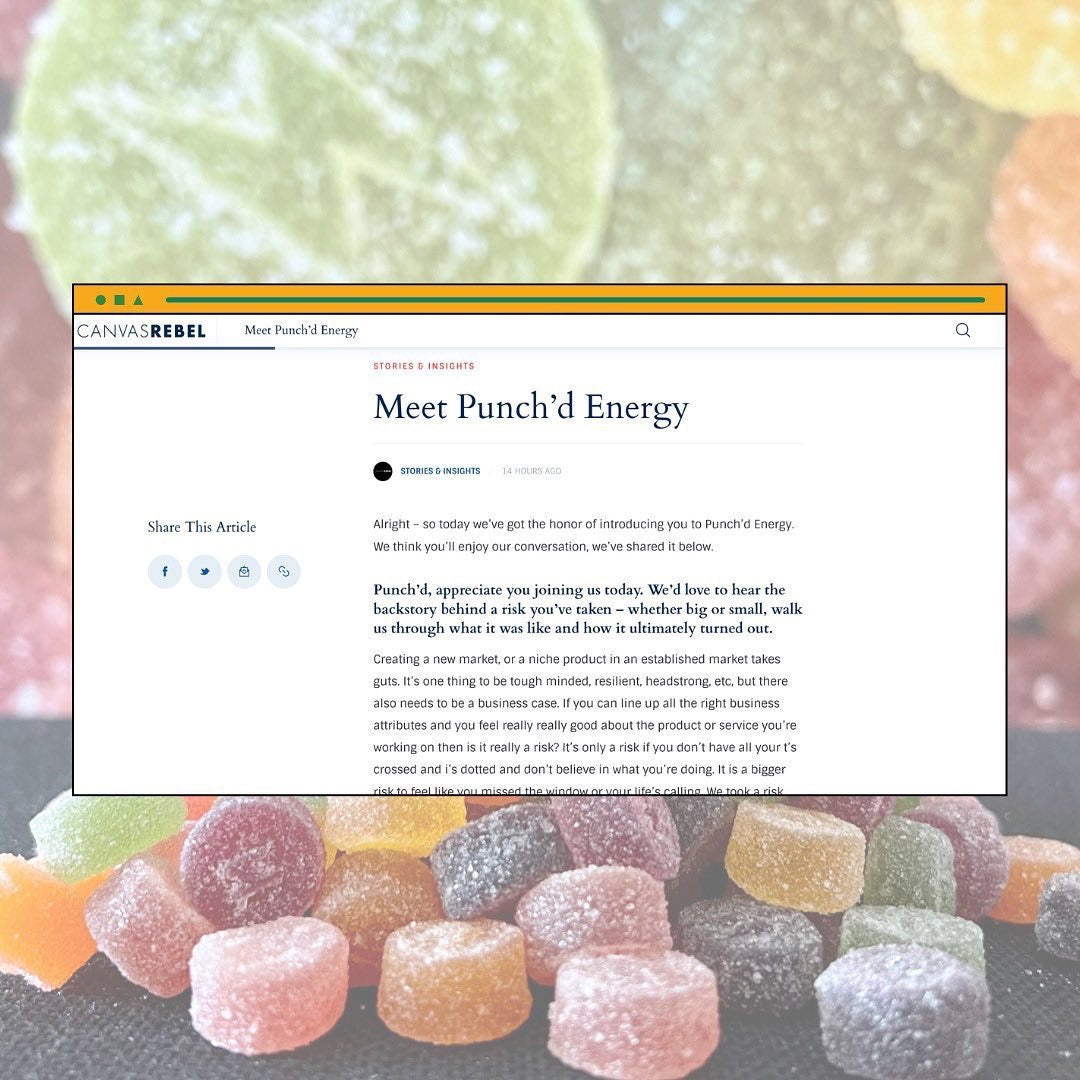 People are talking, and we love it!
Did you know we ranked #1 in pre-workout on Amazon? That's a pretty big deal. 
Retailers are buzzing with Punch'd.
And here's a fun little get to know us piece from Canvas Rebel (canvasrebel.com/meet-punchd-energy)
Being remarkable is something we strive for everyday. Keep Talking! Keep Punching!